By Dana Knight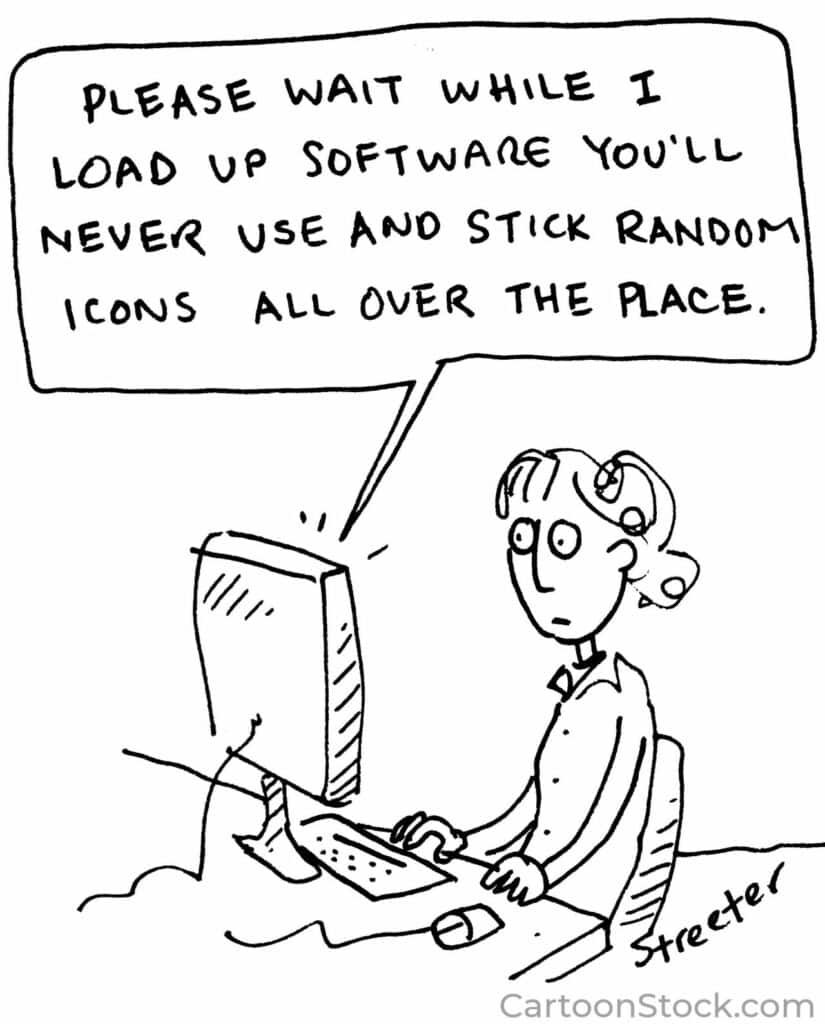 Much of the airline flight planning software you see on the market is very capable.  

The problem is that most systems have WAY MORE functionality than a lot of companies require to operate. 

Legacy systems were designed for huge airlines with big computer networks, big budgets for software consulting and customization, and lots of time for training to get everyone up to speed. 

The good news is that there is an alternative – SkedFlex Flight Planning is easy to use, customer-configurable, and designed to make the job of the Flight Planners and Dispatchers more efficient with customizable workflow and automated steps.

SkedFlex Flight Planning has everything you need for efficiency, compliance, and control, while matching the high standards that airlines need and want.

Best of all … it won't take over your computer or spend your entire IT budget!